Let's find your next place in the world!
Across the Street or Across the Globe
I have worked extensively with individuals and families from military, state department and other backgrounds relocate to and within the DC metro area. I know exactly what it takes to find, buy and sell homes in this area.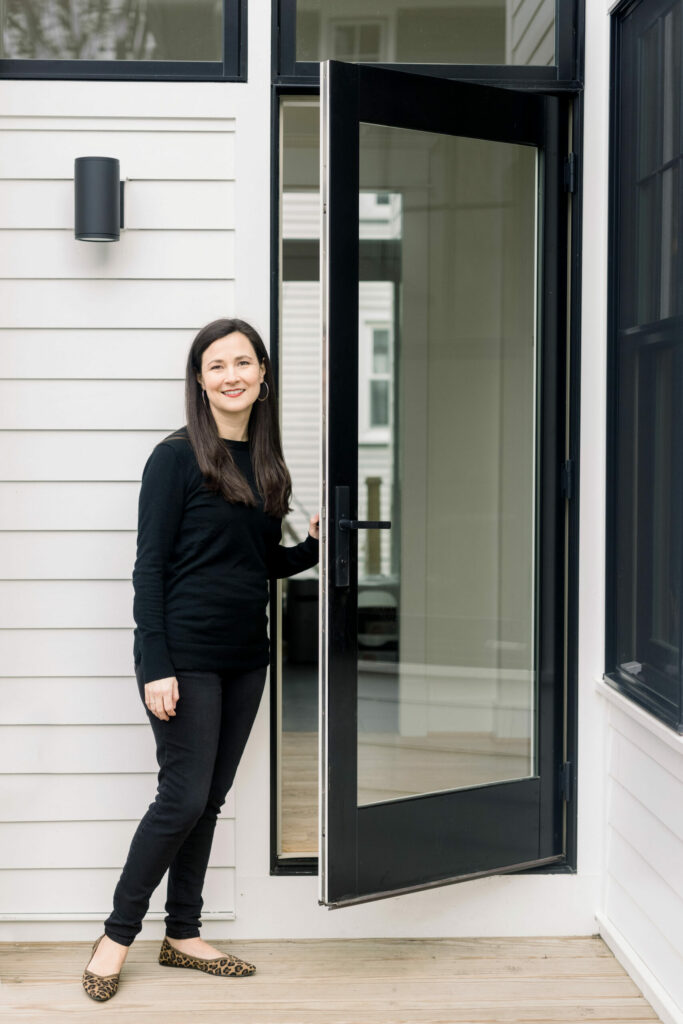 I specialize in helping people transition to, from, or within the DC Area
I am an Alexandria, Virginia based realtor focused on helping people transitioning to, from, or within the DC area, particularly those in government, military, and state department.  After 8 moves with my military family, including 2 moves to/from DC and 2 overseas moves, under my belt, I know a thing or two about the process. I know what you are going through because I have been there myself.
I have experience helping people transitioning to or from the DC area, particularly government employees like military and state department families.
After 8 moves with my military family, including 2 moves to/from DC and 2 overseas moves, under my belt, I know a thing or two about the process.
I live in Del Ray and love it! I can help you find the perfect school district, a walkable neighborhood, an easy commute, or that perfect house with room for everyone.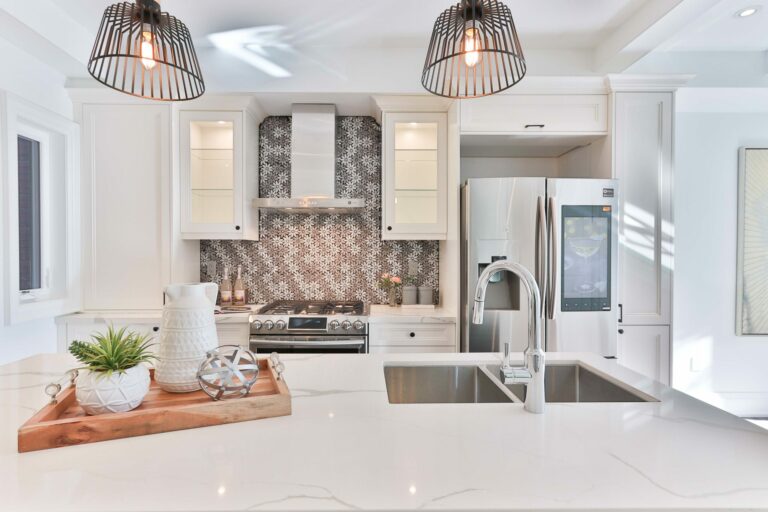 Search our Current Listings
Browse our current listings online or contact me to schedule a private showing.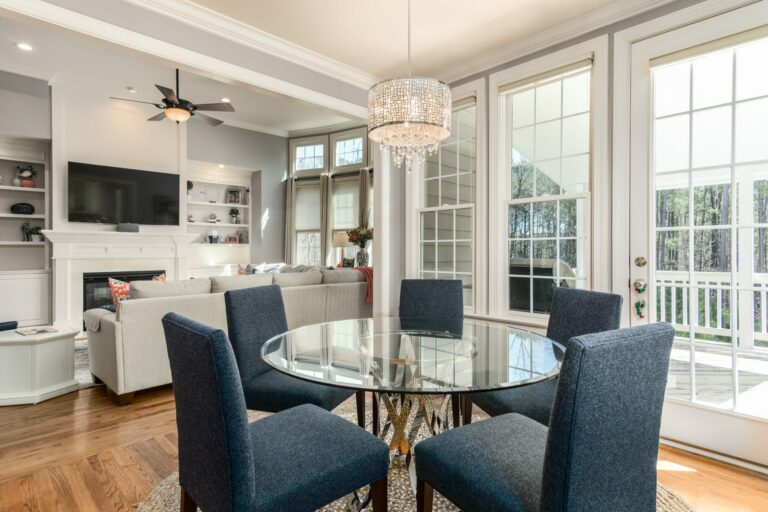 Compass can Make it Easier
Go from the home you have now to the home you want with these Compass signature services.
Susan is awesome! Our house listed on a Thursday and by Sunday we had an above asking price offer which we accepted. Her marketing strategy and pricing were spot on! Thank you Susan for making the sale of our home a stress free and pleasant experience.
Susie helped me buy my first home. When she first contacted the listing agent, bidding was closing within two hours. Susie quickly pulled together an offer and developed rapport with the listing agent so we were always kept in the know about what was happening. Of the seven bids, ours was the one chosen. Throughout the process, Susie was straightforward and clear about the process, everyone's roles, and what to expect. Her guidance and professionalism won me the home. But beyond this, she was just as easy and delightful to deal with as a person, making the whole experience more pleasant.
Susie was so great to work with. She was so helpful in answering all of our questions and consulted with her team is she was unsure of something. She was very responsive to our needs. She helped us look at homes on evenings and weekends and was in constant contact with us as we work on contract negotiations during the busy holiday season. Susie knew so much about the market in Alexandria and the surrounding area neighborhoods. She has a passion for houses and can see potential in each property and gave great advice and contacts for contractors, staging and contracts. I would highly recommend her to help you find your dream home. We are so happy in our new house and Susie gets most of the credit for helping us make a smooth transition to our new home.
Like me, Susie has strong connections with the U.S. military and understands very well the challenges of selling and purchasing family homes over long-distance moves, and understands the needs and desires of military families. It's tough to put into words the pleasure Susie has been to work with. You won't find an agent who is more knowledgable, professional or flexible.