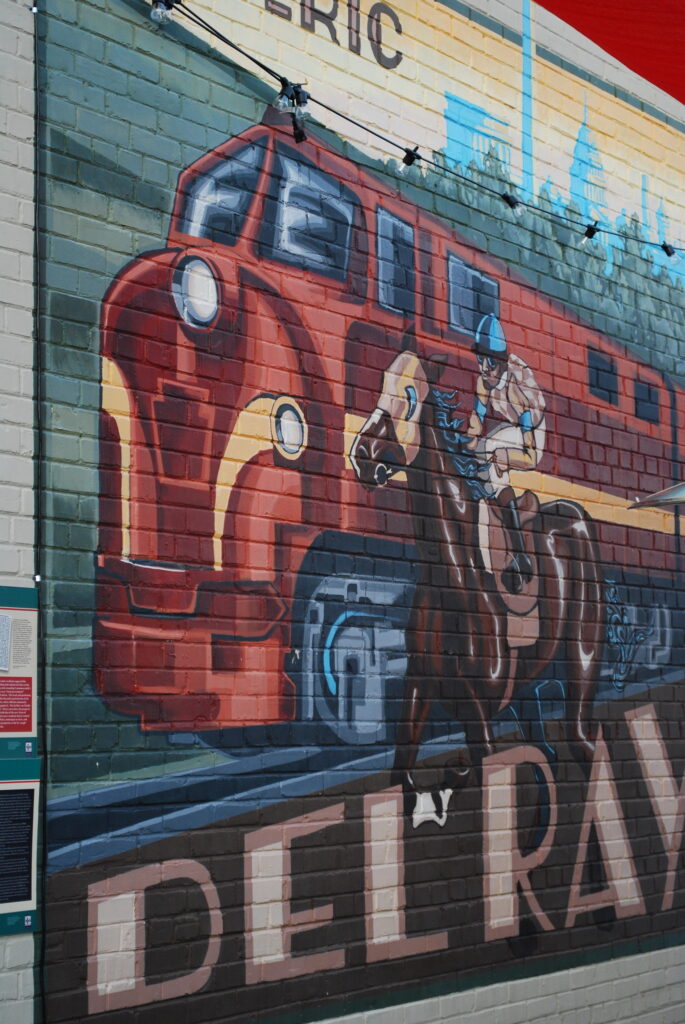 Del Ray: Where Main Street Still Exists
I live in the great neighborhood of Del Ray in Alexandria, Virginia, "Where Main Street Still Exists."  What I love most about Del Ray is being able to walk to anything I need.  Schools, the public library, lots of restaurants, groceries, pet store, you name it-it's all here!  Best of all, anytime I am out walking, I always see someone I know, and a smiling face.  It has a small-town feel, but it's just minutes from the city!
Neighborhood Eats: Del Ray, Silver Spring, Adams Morgan and Southwest D.C.
This 30-minute companion to the WETA Neighborhoods series features the culinary pleasures of Greater Washington areas Del Ray (Alexandria, VA), Silver Spring (MD), Adams Morgan/Mount Pleasant, and Southwest.
Art on the Avenue
Del Ray, Alexandria artist Don Ripper discusses what makes the neighborhood special.
Search for your Dream Home
Browse our current listings online or contact me to schedule a private showing.