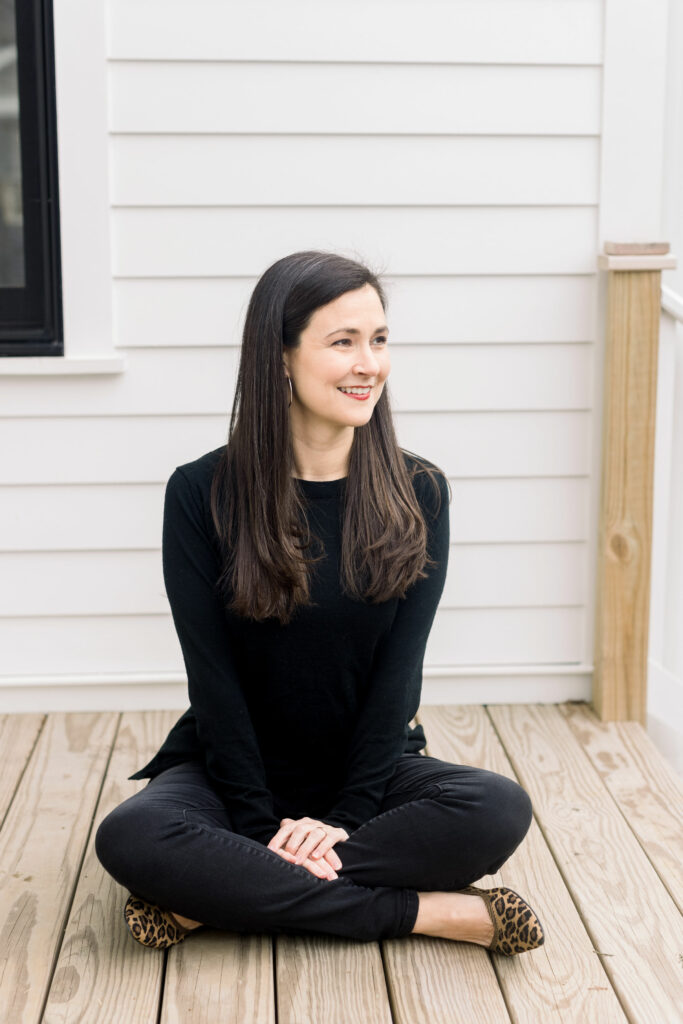 I offer a true appreciation for what it means to buy, sell, and move into a home.
I am an Alexandria, Virginia-based realtor focusing on helping people transitioning to or from the DC area, particularly government employees like military and state department families.  After 8 moves with my military family (including two moves to/from DC and four moves across the ocean) under my belt, I know a thing or two about the process. I know what you are going through because I've been there myself.
This first-hand knowledge allows me to tailor my services to my clients' individual needs. Whether it's finding the perfect school district, a walkable neighborhood, an easy commute, or finding that perfect house with room for everyone, I put my enthusiasm, energy, and creativity to work for my clients–to meet and exceed expectations.
I live in the Del Ray neighborhood of Alexandria, Virginia with my husband and three children.
If You Lived Here: Old Town Alexandria, VA
I joined John Begeny and Christine Louise to show three row houses on Alfred, Wilkes and Prince streets in the historic Virginia community. Local architect and historian Al Cox is also featured to spotlight Alexandria.